Videos & Articles to Improve Your Life
Welcome to one of the largest collections of online videos and articles for blended families and pre-stepfamily couples.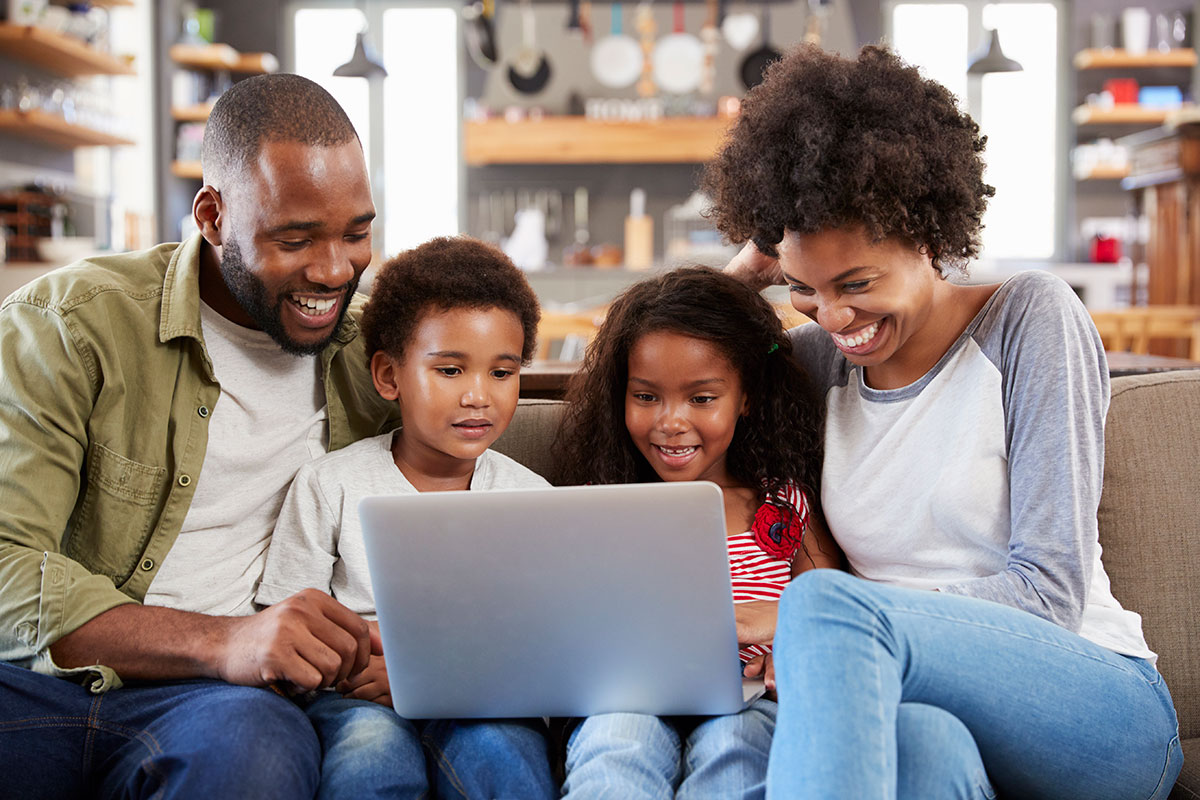 To get the latest from Ron Deal:
Ron's appearance on the Lifestyle Magazine TV program (Nov 2022) discussing blended families and his book Building Love Together in Blended Families (coauthored with Dr. Gary Chapman). Buy it here.

FREE: Watch The Smart Stepfamily, with Ron Deal (10th Anniversary Edition) - this 8-session video series (with bonus sessions for children, dating couples, and ministry leaders) is the most watched curriculum available. Now available for FREE online via RightNow Media (requires guest registration). Participant Guide required. If you already have a RNM account, click here to login and view the series.
Watch Blended & Blessed - sign-up to be part of FamilyLife's annual one-day livestream for blended family couples.
FamilyLife Blended podcast with Ron Deal - listen online and subscribe
Online Courses: FamilyLife - online, on-demand courses with Ron Deal and other family experts
Stepfamily Network - online, on-demand workshops with Ron Deal
FamilyLife Blended daily 60-second radio feature heard on radio outlets across North America and online.
FamilyLife Today radio broadcasts featuring Ron Deal - click here.
YouTube: FamilyLife Blended's Channel (including stepfamily videos by Ron Deal)
Youtube: Ron Deal's Channel

Ron Deal speaking at the global livestream Blended & Blessed. This excerpt is taken from his presentation for blended family couples "Dedicated to the Journey: Unlock Stubborn Persistence". Learn more about this annual livestream event at BlendedandBlessed.com.

The Blended Family: Help & Hope, written and voice over by Ron Deal, animation by SkyGate Studios.

Ron interviewing Tracy and Darryl Strawberry for an episode of Ron's podcast FamilyLife Blended (available online and through your podcast app).

Ron Deal's interview on JulieB TV regarding themes from his book Dating and the Single Parent.
---